Olf's home page
Web 1.0 is perfect for me : read only, you can keep your comments. :-)
---
Damned moving text !
Damned moving text !
90s are back !
90s are back !

This is the seal of quality.
---
Facts about me
I may be an humanoid lifeform, it'll be difficult to prove to you that I am not a dog. Let's say I'm a man from Europe, born in the 80s.
I teached myself programing by reading books. Who cares ?
I used to create games for browsers on my free time. Who cares ?
I built my website and it's not online anymore. Who cares ?
Either way, this is my totally rad web page from the 90s. Build your own with Vistaserv !
The 90s, when the PC was a gate to the future !
When you realized you always need more cards !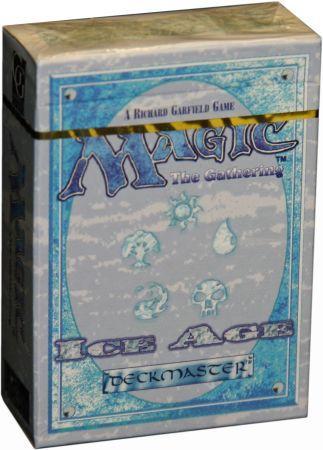 When paper magazines told you they found news on "The Internet" about games that may be released one day !
---
From the template : Facts about cats
Because we need something that's not depressing on this page
Cats can make over 100 different vocal sounds, while dogs can only make about 10 (or is it only 3 ?). Cats are lithe and elegant cousins of the great panther who we invite into our homes. Although they have poor colour vision, this is made up for by excellent night vision, toy vision, and food vision. Whether tabby, calico, or tortoiseshell, all cats are pleased to be served by humans.
I simply can't remove this one from the page.
---
Good things
Simple web pages that let you express yourself, based on simple technology : HTML, CSS, maybe a touch of JS. Write yourself and try to publish yourself, don't rely on platforms, social media, compulsory use of a tool or a service. For a start, you can try it here on Vistaserv.

If you are lucky enough to waste your time

You can play Street Fighter III, KOF and Metal Slug with others without leaving your PC using Fightcade. Excellent netcode. Ranked matches are supported.
Doom 93 is my kind of puzzle game. Try the grenade launcher, the rail gun, the double plasma gun from Brutal Doom or forget about violence and help your demon friends with Mr Friendly. Yes, it's a non violent Doom mod, when you're convinced you can't be surprised anymore.
Diablo 2 : mods coming soon
Starcraft 2 : videos coming soon
---
Everything that sucks
Let's say this is my therapy
Lazyness always prevails.
Climate is dead. Let's stop denying. :-)
Oceans are junkyards.
We can find disposable plastic in every hand everyday.
When you stop fighting monopolies, they come back.
Occidental cities are made for cars, trucks, buses. A tiny space is left for citizens on foot, and no space for dreams.
Consumers don't care their electronic gizmos are built by slaves.
T-shirts priced 1 Euro. Happy european mothers returning home with cheap new clothes for the family, while the clothes are assembled by children from an unknown country.
Sugar is a slow killer. Support the industry, Citizen ! Keep on gobbling.
Social media : echo chambers at best, hate incubators at worst, pleasure thanks to surprises (Skinner box) with ads everywhere. Nothing durable. Constant stimulation. See "Escaping the Modern Rat Race".
Your friends don't care about their data, online services are so convenient.
Your friends already gave their friend list to social media : your name, phone number, e-mail, maybe more. They didn't ask you anything before doing it.
---
Links
HTML Tutorial at w3schools.com. Perhaps you'd be interested in learning more about HTML. This simple introduction teaches you about links, images, and formatting.
freeimage.host or Imgur could be useful – both are image hosting services. You can use services like them if you want to be able to upload your own pictures to use on your home page.
---
Contact