The unsubbin Webpage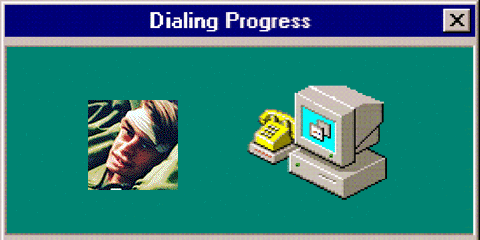 About
Jake (better known as unsubbin) is an online content creator, entertainer, video editor, artist, media enthusiast and internet clown dedicated to creating something fresh and marginally interesting with each new project.
Originally having created the unsubbin YouTube channel in 2019 during his time at University of Washington in Seattle, Jake creates a wide variety of video content on the platform, including video gaming, podcasting, video blogging and more, with a strong skew towards comedy.
Created in 2020 during the worldwide coronavirus outbreak, Jake also created The unsub Bin YouTube channel to host and archive his weekly video gaming broadcasts on the streaming website Twitch, as well as any other miscellaneous projects that he feels do not fit on the unsubbin channel.