wowowow zuper mooi
---
Here's an example of a table, for a navigation bar.
Facts about me
I am a multi-celled carbon-based humanoid lifeform. You have to take my word for this, because it'll be difficult to prove to you that I am not an AI! Either way, this is my cool new web page where I will tell you about some of my interests.
I created this home page using the Vistaserv home page wizard. It makes it really easy to publish a simple web page.
---
Facts about ISOPODS
Isopods are the coolest crustaceans on the planet!! Look at their little legs go, their cute antennae!!! Simply amazing.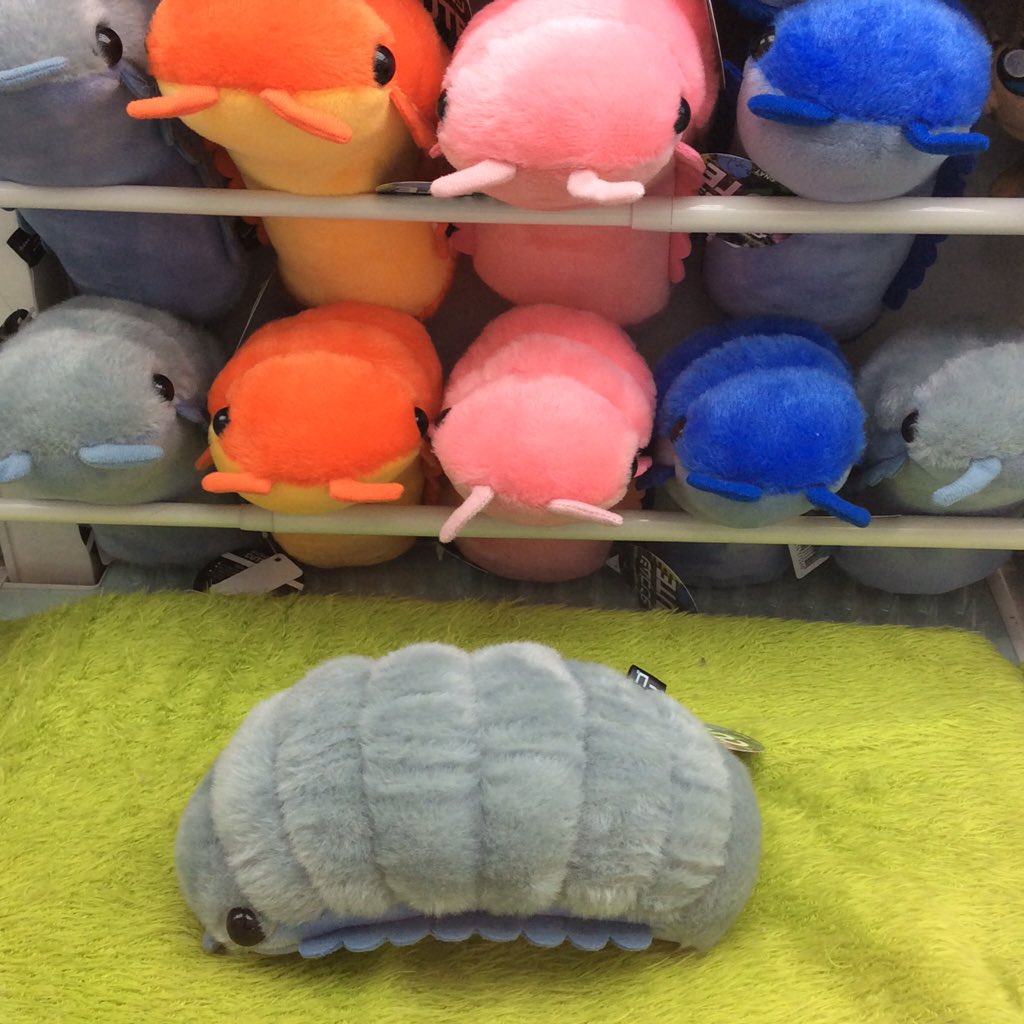 ---
more facts about ISOPODS
very cute
very smol