you are viewing...

jr's page
My PERSONAL page has moved to Geocities, but i'm still active here. Enjoy a directory.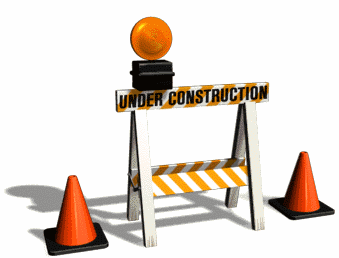 Free website hit counter
Thank you!
---
Here's an example of a table, for a navigation bar.
Welcome
hello. you may know me from other sites. my name is "jr". i also go by "jrs" or "junior". it's based on my initals. i have a huge presence on old web revival sites simply because i like it. I do give a crap about how dumbly corporate and controlling the modern internet is, but that's in no way why i'm here. i just like the overall aesthetic of it. and not only that, but i stayed for the shared interests. it seems many people in this community share interests with me and i find it cool. that's why i'm still here. i'm actually on web 2.0 sites just as much as 1.0 revival sites, but i'm still a heavy lurker on web 1.0 revival sites. just look at any of those sites and you'll probably find me there. bye for now. get in touch by dming me on here or other places for now.
The Directory
Mostly 2000s revivals, though some are 90s. My accounts are linked where they can.
A complete AOL revival. It is similar to the likes of Phoniex and NINA except.... it focuses on AOL as a whole. Isn't that really cool? It's a recreation of the entire internet from the 90s. Many famous websites (and some you wouldn't even think of) are here, fully restored. And i don't mean restored as in Wayback Machine restored, i mean restored enough that you can search anything you want on some of the sites. +Bonus dedication points for having the choice of 256k modem speeds. No, you can actually do that. I'm an impaitent man so naturally i loathe this (despite still having it on), but you can use it for just the extra nostalgia. 2010 YouTube revival that is in private release right now. It's completely functional, but you'll need a key to join. MySpace revival, that's basically it. A faithful recreation of Twitter. And oh boy it really is. Almost every little detail of early 2007 Twitter has been replicated here, although some parts are coming soon since the website is more update based then private beta based. It's great enough to make me forget i'm using a revival.